Sorry, We're currently closed and will open Tomorrow at 03:00 PM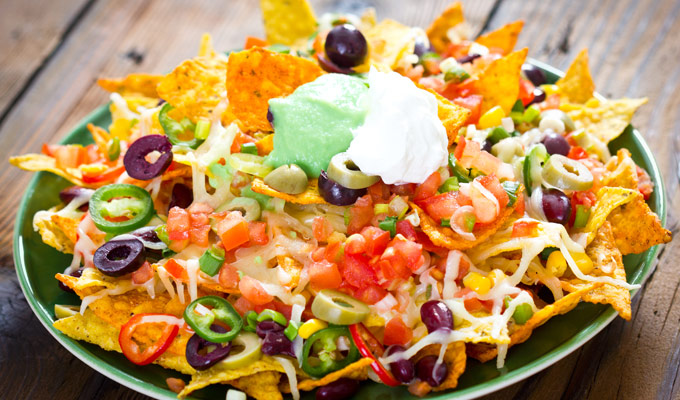 VOTED BEST TAKEAWAY IN THE SOUTHWEST
We are a family run, Mexican food home delivery & takeaway. We strive to deliver you the freshest, tastiest Mexican dishes piping hot straight to your door. We are also fully licensed so we can deliver your favourite tipple with your takeaway.To make things easier for you, we have our own online order system and you can download our phone app free from the Google Play store or Apple iTunes. By using our system we can keep you updated on all of our offers, specials and new dishes. We also provide a loyalty card scheme.
Favourite dishes
From our 'Create your own Burrito bar' you can choose from any of our homemade sauces, slow cooked pulled meats, roasted vegetables and tasty extras to Create your favourite flavour burrito. All of our 8oz premium gourmet & chicken burgers are cooked to order and topped with whatever takes your fancy!! If you like our burgers try a 'Burgerito' – your favourite burger wrapped in a 12" Tortilla, topped with cheese and baked.
We also have a wide range of Vegetarian and Vegan dishes to choose from, and almost all of our menu can be made Gluten Free.We cook everything to order So if there is something different you would like – Just ask and we will be happy to help. Please ask about any food allergies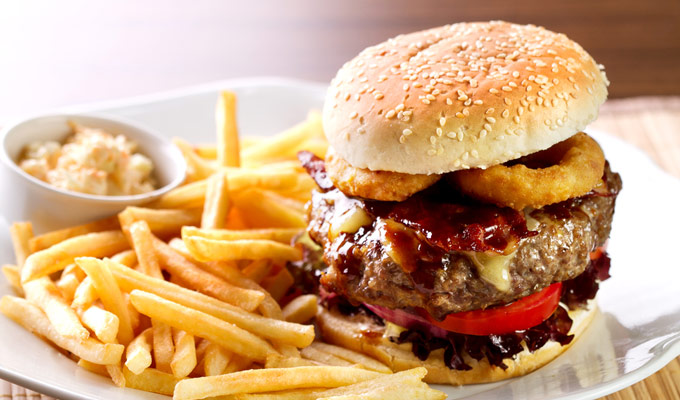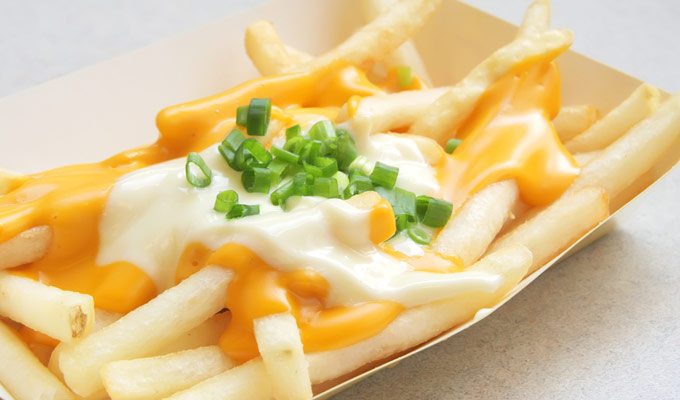 Great food
We have recently been awarded a Gold in the Eat Out, Eat Well Award Scheme. We offer choices to almost every dish making it easier to choose a healthier option. Our range of homemade sauces are made and bottled in house, with fresh ingredients, with no additives and are Gluten Free.